AE 101 Includes:
7 Classes
Split across 52 lessons
12+ hours of After Effects training
Project assets to follow along
In After Effects 101, Brian Teaches:
Basic motion design concepts
Applying and animating effects
Masking
Motion and camera tracking
Methods of keying footage
Using image channels to your advantage
How master properties can speed up your workflow
Building simple tools to make your work life easier
Working with scenes from Cinema4D
Compositing methods for stock footage
Color matching and correction
Set extensions
Working with 3D render passes
Visual observation
Design thinking for problem-solving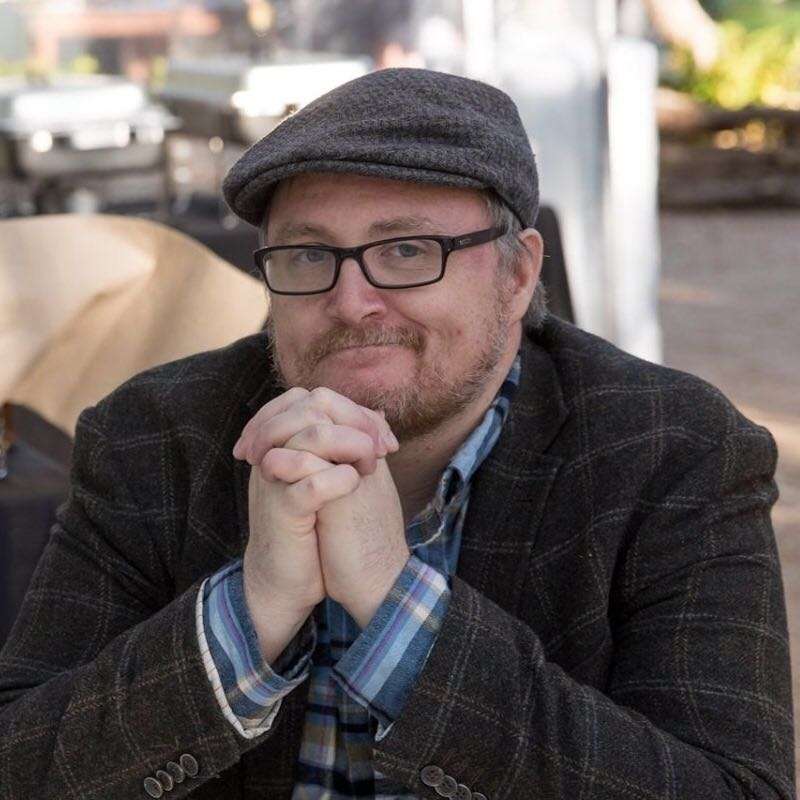 Your Instructor: Brian Behm
Brian is a freelance creative director, motion, and visual effects artist based in Austin, TX. His augmented reality streetwear project, No_Sys, works to empower and amuse people through secret messages. He's excited about how Augmented Reality plays into the future of art and how one can create agency and humor through surprising methods. He's lectured at conferences across the U.S. including NAB, SIGGRAPH, and SXSW and taught for Maxon, Adobe, and Red Giant. Most weekends find him spending time with his family and enjoying some Tex-Mex with a giant cold beverage.
Brian's Work